BARLEY PASSABLE
STEP UP TO THE DANCEFLOOR WITH NEW SINGLE:
'STEP INSIDE'
FIRST SINGLE FROM A NEW EP – EXPECTED EARLY 2021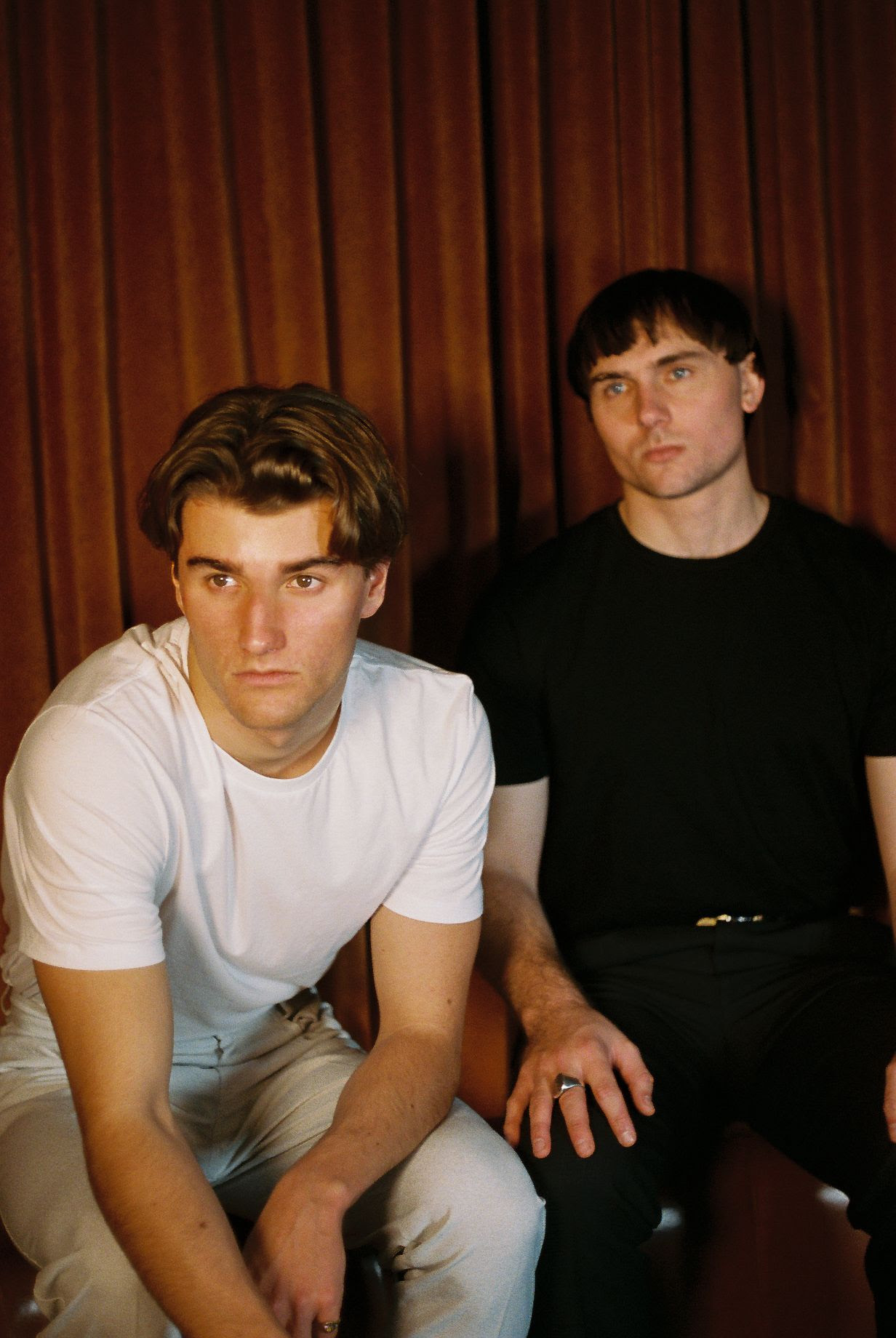 BARLEY PASSABLE, invite you to 'Step Inside' their world of chic, stylised indie-electronica with their latest release – out now.
Gleaming with an irresistible Nile Rogers-inspired funkiness and a Parcels-esque panache, the latest track from this fast ascending Australian duo sees them step-up their game and make strides towards the floor-filling anthems of their idols. It is the first single from their debut EP, expected early-on in 2021.
A song essentially about self-realisation, 'Step Inside' is about learning from your experiences, especially the negative ones, and using the knowledge to grow and progress as a human being. After all, that which doesn't kill us…
As Barley Passable say:
"Revisiting old memories of young love, the song reflects on how perspective can shape how you come out of any situation. Telling a story of how being caught up in the moment of a relationship that turns sour can become so consuming that you lose all perspective. It is only with time that you can truly let go, move forward and hope to learn that where you are now is better off because of your past experiences."
Chiming with the essence of the song's subject matter, 'Step Inside' has gestated over a lengthy time in itself, constantly evolving as the band have matured and grown in confidence too. Beginning its form as far back as June 2017, 'Step Inside​' was one of the first tracks the pairing of Kai Ollmann and Davy Brown ever wrote in partnership. Finalised in a moment of musical epiphany earlier this year, the duo shed the cocoon of synth-heavy arrangements that characterised the original version to reveal a sequin-studded single of glittering cosmic funk and dancefloor-dominating electro-pop.
"We're really happy with ​'Step Inside'​." the band adds. "After three years the track has taken on a personality that supports the lyrics and mood of the vocals and because of the extended process it has gone through it has become one of our favourite tracks so far".
Written, recorded and produced by Barley Passable in their studio in Sydney's Northern Beaches, additional work was provided by James Christowski on mixing and Zino Mikorey on mastering who offered their expertise to help the record leap from the speakers.
'Step Inside' is the third official release from the aspiring duo of Kai Ollmann (guitars and vocals) and Davy Brown (keyboards and vocals) and follows their previous singles: 'All I Have' and 'Whether or Not' released earlier this year.
Based in Australia, the duo fuse various genres to create a unique mix of old and new – melding 70s disco, 80s new wave and modern French pop. Initially making music to escape from the drudgery of their studies, finding a stimulating chemistry the pair now work with a mission statement to create chic and glossy electronica creations for the masses. Gifted with the louche 'French Touch' of Daft Punk or Justice, and mastering post-Funk hooks to rival the likes of Jungle and Chromeo; Barley Passable make smart and stylish pop with a world class groove.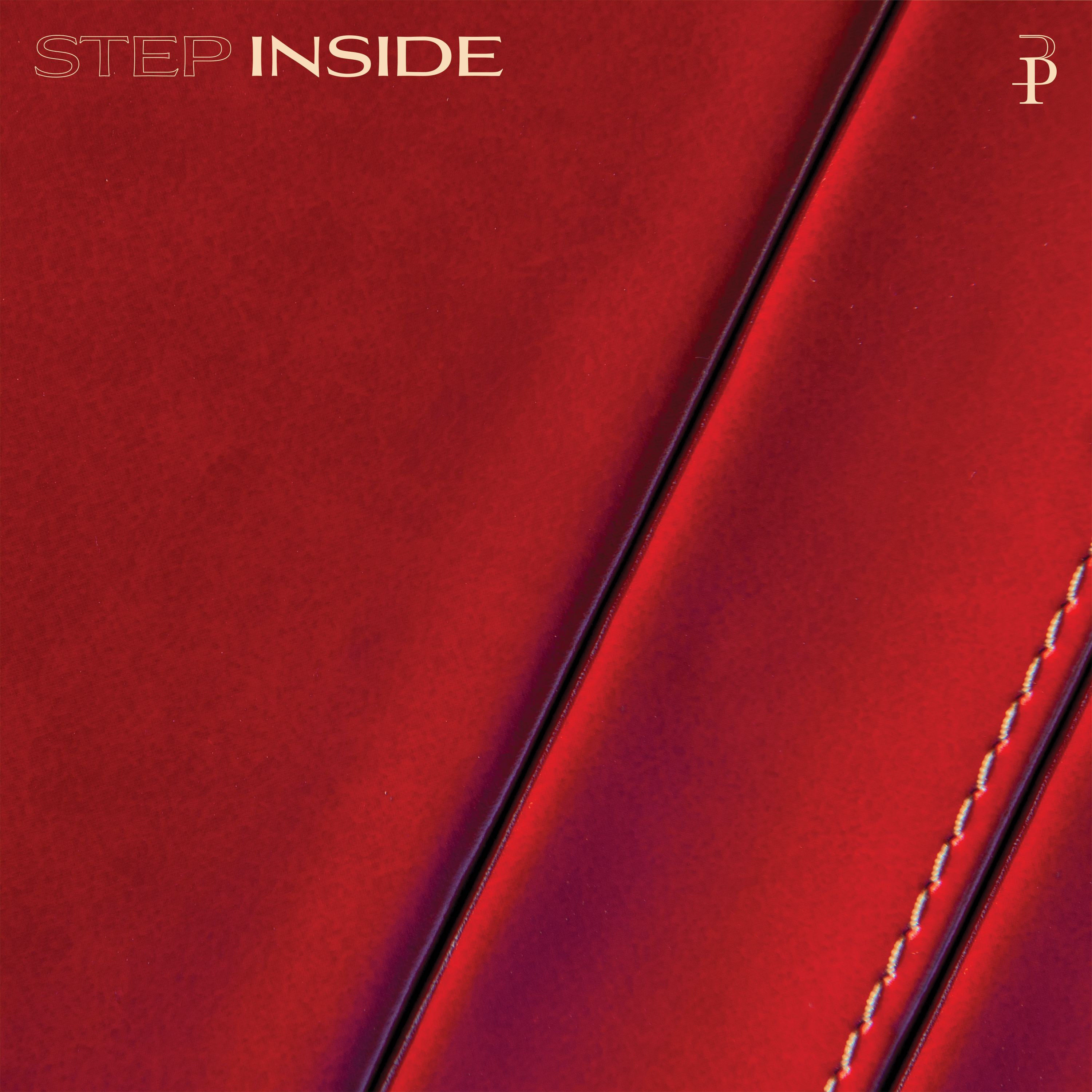 BARLEY PASSABLE – "STEP INSIDE"
OUT NOW
FOR MORE INFORMATION
w/ https://www.barleypassable.com
T/ whttps://twitter.com/BarleyPassable
F/ https://www.facebook.com/barleypassable
I/ instagram.com/barleypassable/