BANKS ARCADE SHARE "USED" VIDEO — WATCH
DEBUT ALBUM FUTURE LOVERS OUT JULY 29 VIA UNFDMelbourne-via-Auckland heavy agents Banks Arcade will release their debut album Future Lovers on July 29 via UNFD. Pre-order it here.
Today, they ignite the lead up to their maiden LP with the video for "Used," a bouncy ode to self-doubt in the digital age. Watch it here.
The track is a high-octane blend of alt rock riffage, spitfire vocals, and melodics. The accompanying music video captures the band in full film, grain-soaked, and CCTV glory amid the chant-worthy chorus.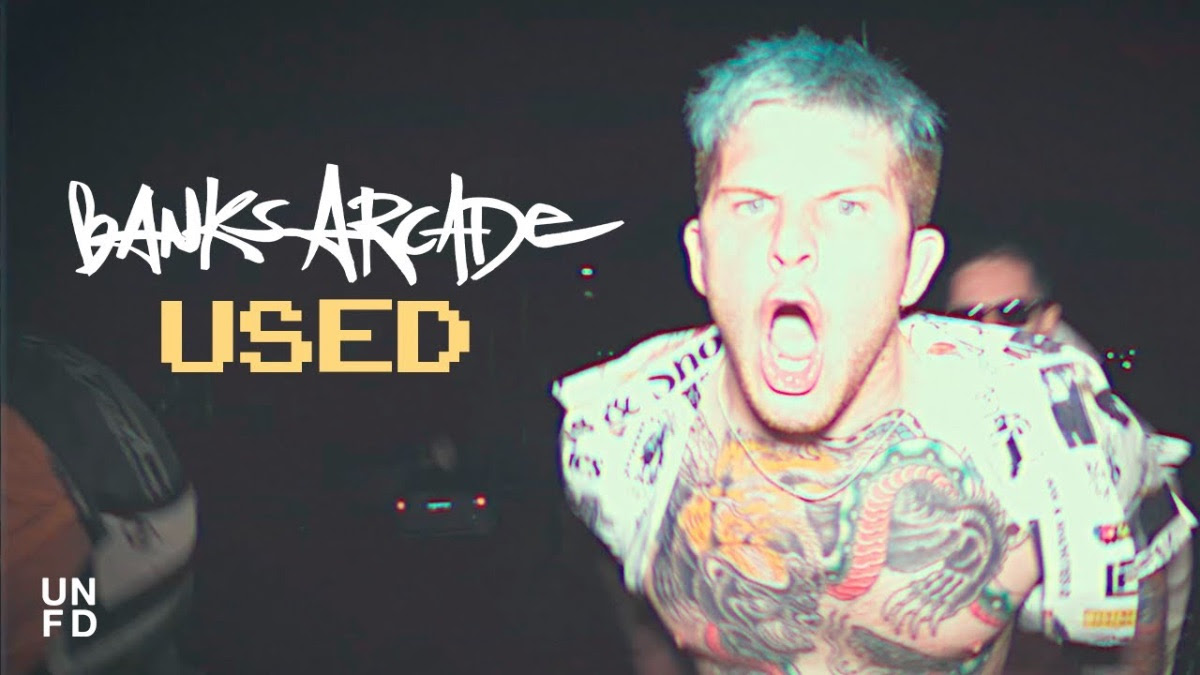 "I wrote 'Used' with nothing but rage in my heart after spending the day literally doom scrolling for seven hours straight," says vocalist Joshua O'Donnell of the new track's inception. "It's a million questions about the future, it's anxiety, it's an angsty rant, and it screams at you, 'I don't know if this shit is gonna get better but God, I hope it does.' The song dances with the feelings of failure from the perspective of someone who believes they are on the brink of success but can't stop doubting themselves."
Armed with a dazzling array of metal, electronica, hip hop and more, Future Lovers is primed to stun new and old Banks Arcade fans alike, while also leaving the metaphorical door wide open for heightened innovation and explosive sonic palettes in the not-too-distant future.
FUTURE LOVERS TRACK LISTING:
"Future Lovers"
"Freaks"
"Fake Your Death"
"Smile"
"Ether"
"Spark"
"Be Someone"
"Used"
"System Failed"
"Trip"
"Don't Start"
"Medicine"
"Wine"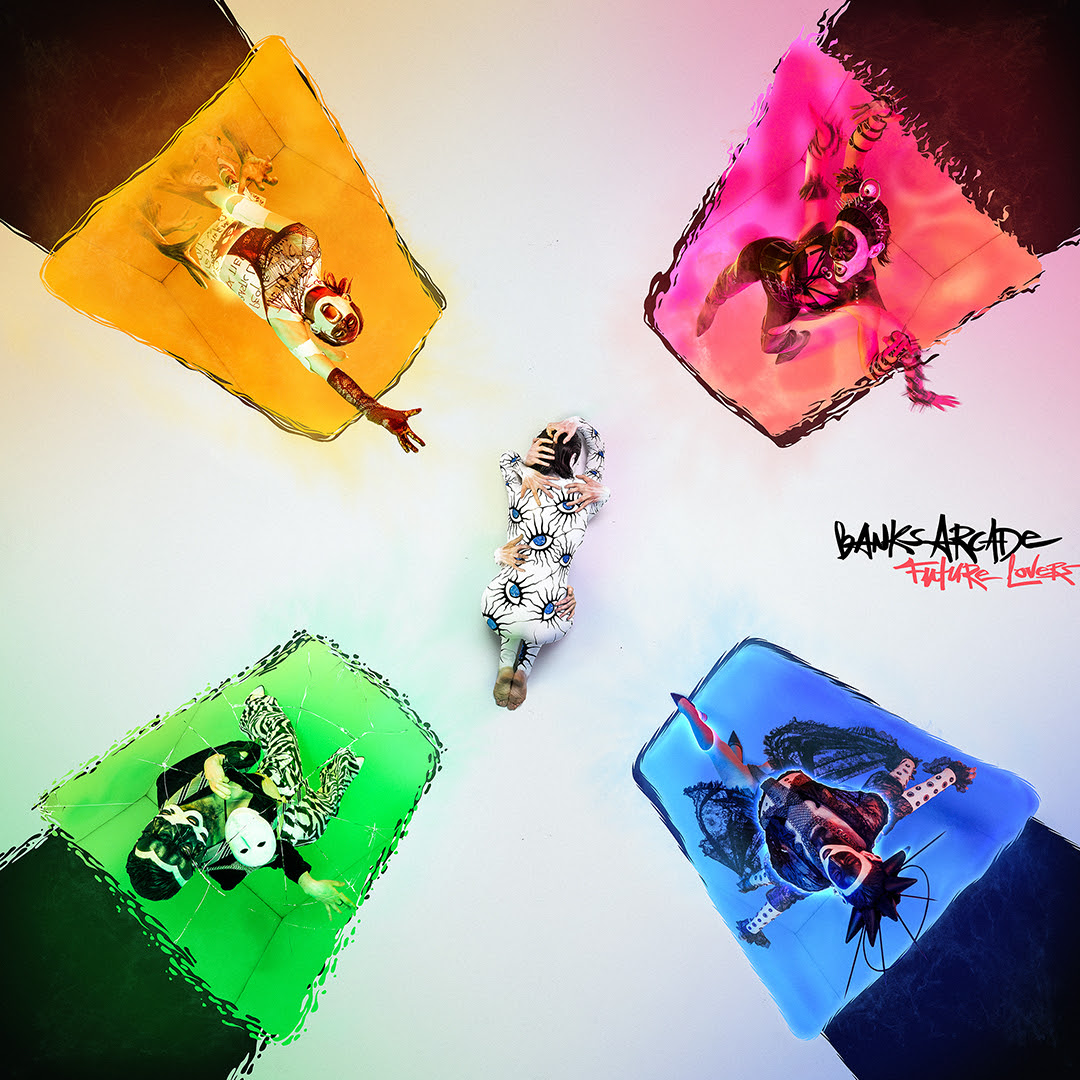 BANKS ARCADE ONLINE:
| | | |
| --- | --- | --- |
| | UNFD ONLINE: | |