As Friends Rust share melodic hardcore single + video "Final Form"
New album Any Joy out 8/18 on End Hits Records
Photo Credit: As Friends Rust
Today, melodic hardcore / punk band As Friends Rust have shared their existential new single and video "Final Form." The song stems from their upcoming album Any Joy, set for release August 18th on End Hits Records. On "Final Form," emotional hollered hooks rise over layered, intricate guitars creating immense melodies. The video for the song finds vocalist Damien Moyal playing a man struggling with his own morality while fighting against time, and Moyal's son plays the younger version of the character in the Nathaniel Shannon filmed clip.
Speaking on the lyrics, vocalist Moyal states:
"'Final Form' is about how one day you wake up and, with no real warning, you're just not young anymore. The ascent to the top of that proverbial hill is slow and steady. You're barely aware that there's a peak at all, and practically oblivious to the impending drop, which is in fact a plummet. I spent so many years living recklessly, and now that I'm finally getting the hang of this thing, the end feels like it's just around the corner. I want to live, but I can practically smell the casket. It's kind of lamenting the chance and absurdity of it all. The impermanence. The un-winnable race against time."
On Any Joy, As Friends Rust have created an impactful seven songs, marking their first new music since 2020 and first full album since 2001. Originally formed in the late '90s, As Friends Rust has been through a few iterations, but it is the core line-up of vocalist Damien Moyal, guitarist Joseph Simmons, guitarist James Glayat, and drummer Timothy Kirkpatrick that are creating thought-provoking melodic punk music for the modern age. The record is focused, confrontational, and catchy, packing lyrics with bite and  rhythms to move along with. The album was mixed by James Paul Wisner in Orlando, FL and mastered by Matthias Lohmöller in Germany. Any Joy is available for preorder on vinyl and CD through End Hits Records here now.
The band will perform at The Fest in Gainesville this October, have a show in Brooklyn, NY in November and a European tour alongside Don't Sleep starting September 29th. Full dates below.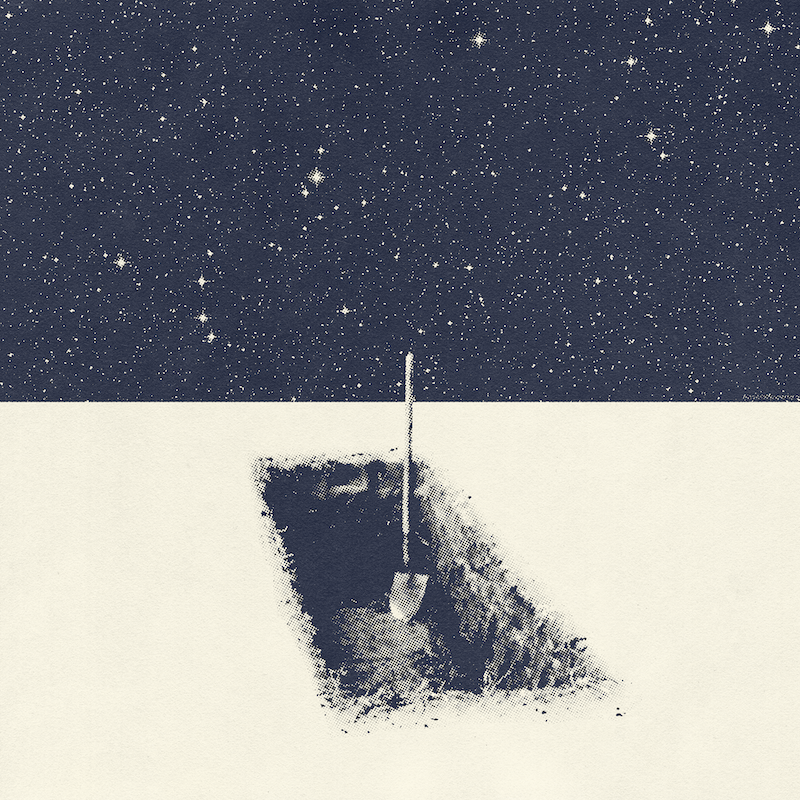 Any Joy Tracklist:
1. Final Form
3. See Us Now
4. Great Filter
5. The Walking Debt
6. Origin Stories
7. No Gods, Some Masters
Tour Dates:
w/ Don't Sleep
Sept 29 – Germany Schweinfurt Alter Stattbahnhof
Oct 1 – Germany Leipzig Conne Island
Oct 2 – Belgium Antwer Kavka
Oct 3 – UK London Boston Music Room
Oct 4 – Germany Wiesbaden Schlachthof
Oct 5 – Germany Köln Gebäude 9
Oct 6-  Germany München Hansa 39
Oct 28 – Gainesville, FL @ The Fest
Nov 18 – Brooklyn, NY @ Saint Vitus