Angels & Airwaves have always been a very interesting band to me. Formed by frontman Tom DeLonge of Blink-182, the drastically different sound to his previous work was both inspiring and mind-blowing as a teenager. A&A has always been known to announce albums in unique methods and the upcoming LIFEFORMS is no different, with the announcement being done from space where the album was played in full, alongside the announcement of a 2022 world tour.
First up on the album, we have the track Timebomb, which starts with an infectious synth-line before quickly bursting into vocals and instrumentals when the chorus hits and explosion of controlled energy get listeners moving effortlessly. Euphoria is the album's first single and features an intense riff and groovy bass-line alongside another synth-line that adds an element of excitement to the instrumentals that perfectly complements DeLonge's vocals.
As the album progresses, we have a wide range of styles and sounds tackled, be it the almost bluesy sounding No More Guns, Losing My Mind which blends Pop-Punk with 80's Disco or Automatic which sounds like the perfect song to drive along an empty country road with the sun setting behind you too. One of the standouts from later on the album's tracklisting is Rebel Girl, a synth lead romance song with an explosive chorus that just wormed its way deep into my head for the entire week after listening to the album for the first time. Closing the album is Kiss & Tell, another blend of Synth-Pop mixed with Pop-Punk that gives the album a euphoric close as well as bringing the sound completely full circle.
Overall, LIFEFORMS is another great release from a band that obviously loves just making music for the sole intent of making music. With a catchy chorus', a unique yet familiar sound as well as great performances from all involved. If you're a fan of their previous work, you'll love this album without question.
Daniel Stapleton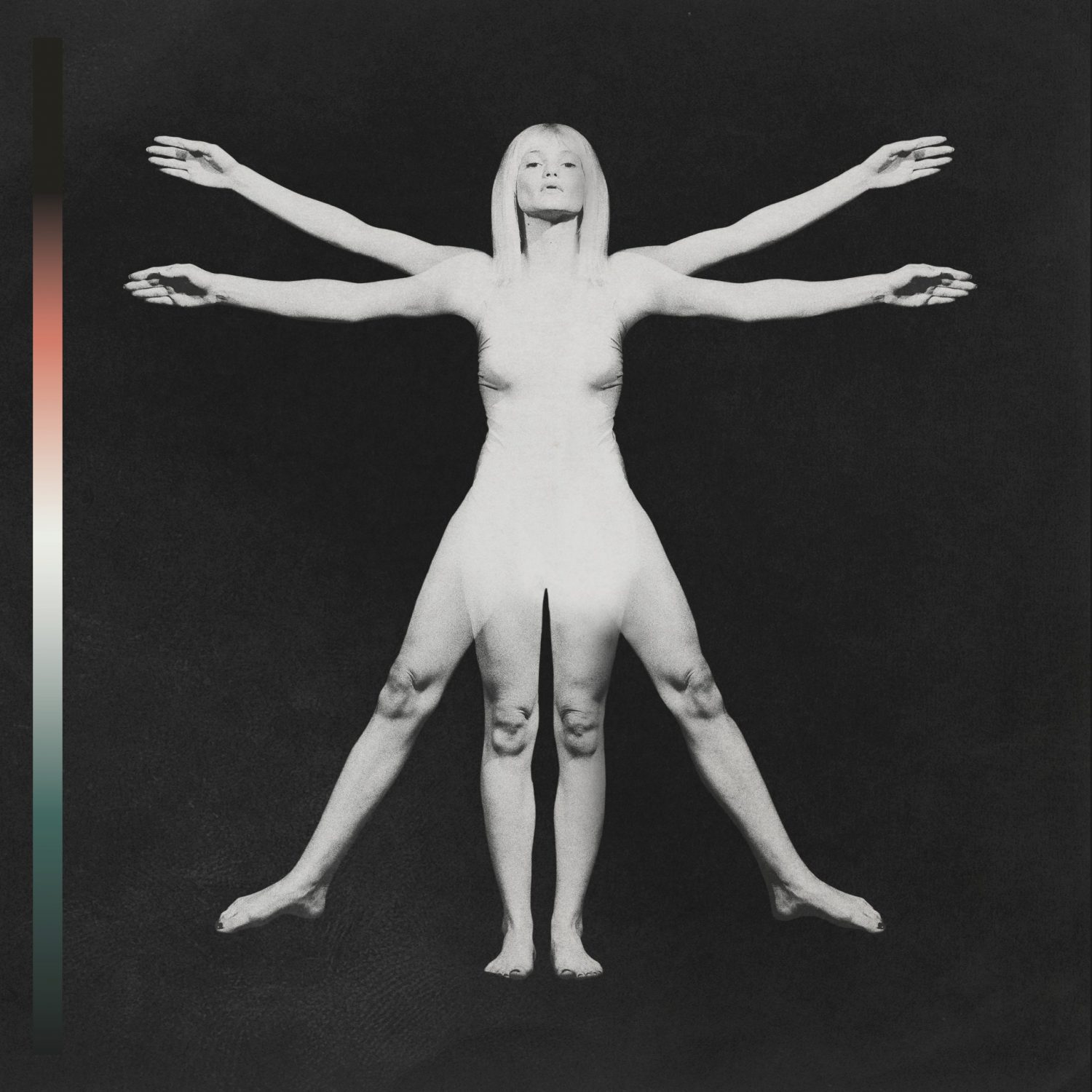 Lifeforms Tracklist:
Angels & Airwaves 2021/2022 Tour Dates:
9/29/21 Riverside CA Riverside Municipal Auditorium
9/30/21 San Francisco CA Warfield
10/2/21 Portland OR Edgefield Concerts on the Lawn
10/3/21 Seattle WA Showbox SODO
10/5/21 Salt Lake City UT Union
10/6/21 Denver CO Fillmore
10/8/21 Minneapolis MN Skyway
10/10/21 Detroit MI Fillmore
10/12/21 Newport KY Ovation
10/13/21 Nashville TN Marathon Music Works
10/15/21 Oxon Hill (DC) MD MGM National Harbor
10/16/21 Columbus OH Express Live
10/17/21 Sayreville NJ Starland Ballroom
10/19/21 Phi PA Franklin Music Hall
10/20/21 Boston MA House Of Blues
10/22/21 Pittsburgh PA Stage AE
10/23/21 New York NY Hammerstein*
10/24/21 Norfolk VA NorVA
10/26/21 St. Petersburgh FL Janus Live
10/27/21 Orlando FL Hard Rock Live
10/28/21 Atlanta GA Tabernacle
10/30/21 Dallas TX South Side
10/31/21 Austin TX ACL Live
11/1/21 Houston TX House Of Blues
11/3/21 Phoenix AZ Van Buren
11/5/21 Los Angeles CA The Palladium*
11/7/21 San Diego CA Soma
3/10/21 Leeds UK 02 Academy
3/11/22 Birmingham UK 02 Academy
3/12/22 Manchester UK Academy
3/13/22 Glasgow UK 02 Academy
3/15/22 Nottingham UK Rock City
3/16/22 Bristol UK 02 Academy
3/17/22 London UK 02 Forum Kentish Town
3/18/22 London UK 02 Forum Kentish Town
3/20/22 Paris FR Le Trianon
3/22/22 Munich GER Tonhalle
3/23/22 Berlin GER Huxleys
3/25/22 Koln GER E Werk
3/27/22 Hanover GER Capitol
Check the following link for local updates & tickets HERE.
Angels & Airwaves // Lifeforms // Album Review