AMIGO THE DEVIL
DELILAH
brand new single
video
on tour now in the UK & RoI
Amigo The Devil has just started his first ever UK/RoI and European tour as he continues to promote
his acclaimed Ross Robinson produced 2019 debut album, 'Everything Is Fine'. To coincide, he has
released a brand new single and video for an emotionally haunting cover version of 'Delilah', the
classic pop murder ballad made famous by Tom Jones in 1968.
ATD aka Danny Kiranos says: "I remember hearing Tom Jones songs around my parents and their
friends when I was young. At the time, I didn't process how dark some of them really are. 'Delilah',
for example, is usually such a drunkard karaoke sing-along that I feel like most people still don't
notice it. My version came from wondering what it would sound like to match the mood of the song
with the content of the story being told."
Attending an Amigo The Devil show is intense. The heartfelt and welcoming atmosphere of a
performance, paired with honest and highly identifiable lyrics creates relief and euphoria among
the audience. People laugh, cry and become entranced by the infectious and emotional depth
associated with not only ATD's songwriting but also the surreal and prophetic performance of this
solo performer with his banjo.
Remaining tour dates are as follows:
31.01.20  CORK DeBarra's
01.02.20  LIMERICK Kasbah Social Club
03.02.20  LIVERPOOL Phase One
04.02.20  MANCHESTER Deaf Institute
05.02.20  GLASGOW Stereo
06.02.20  NEWCASTLE Think Tank?
07.02.20  HULL The Polar Bear
08.02.20  LEEDS Hyde Park Book Club
10.02.20  BIRMINGHAM The Cuban Embassy
12.02.20  MILTON KEYNES Craufurd Arms
13.02.20  SOUTHAMPTON Heartbreakers
15.02.20  LONDON Hoxton Hall
16.02.20  BRIGHTON Hope & Ruin
20.02.20  SINT-NIKLAAS (BE) Concertzaal De Casino
21.02.20  HAMBURG (DE) headCRASH
22.02.20  BERLIN (DE) Cassiopeia
23.02.20  PRAGUE (CZ) Café V lese
24.02.20  MUNICH (DE) Feierwerk / Kranhale
25.02.20  COLOGNE (DE) Blue Shell
27.02.20  HAARLEM (NL) Patronaat Z3
28.02.20  UTRECHT (NL) Tivoli Club Nine
29.02.20  EINDHOVEN (NL) Effenaar Rozenknop
02.03.20  COPENHAGEN (DK) Ideal Bar (Vega)
03.03.20  STOCKHOLM (SE) Nalen Klubb
04.03.20  OSLO (NO) Krøsset
ATD will then head back to the US and immediately embark on another tour with Murder By Death.
AMIGO THE DEVIL
EVERYTHING IS FINE
debut album
produced by Ross Robinson
OUT NOW
(Regime Inc / Membran)
includes
COCAINE AND ABEL
video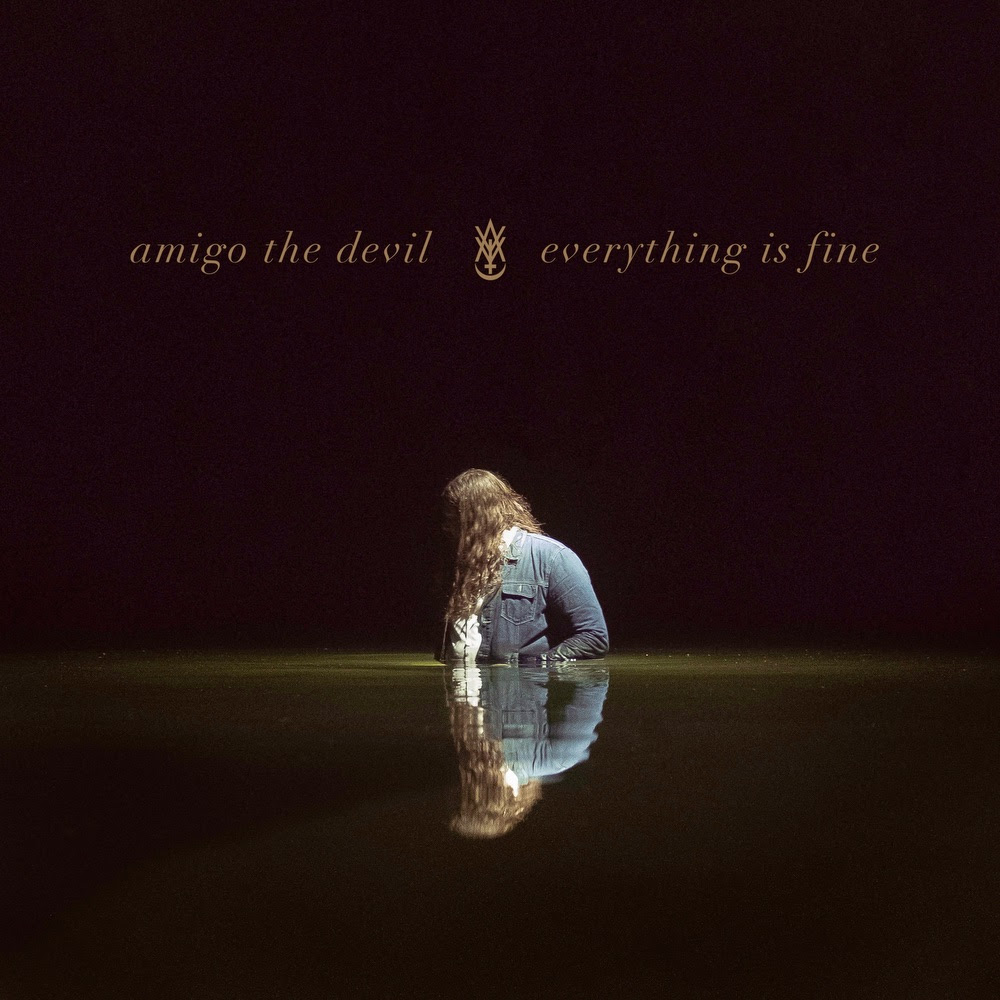 UK ALBUM REVIEWS
"He may tiptoe between rock, folk and country, but his through-line is
lyrical bloodletting and macabre humour"  PLANET ROCK
"A wonderfully open sounding record with an expansive 70's feel.
For those of you with a dark heart, this could be your new soundtrack"
POWERPLAY
"This guy has serious talent and deserves all the exposure he can get.
An outstanding album"  AMERICANA UK
"A fantastic record. Amigo The Devil delivers with a jet black intensity"
RED GUITAR MUSIC
"Ploughs a furrow through murder ballad territory in his own inimitable style"
DANCING ABOUT ARCHITECTURE
"Embraces Southern gothic balladry and bluesy rock with influences that
span from 16 Horsepower to Roy Orbison"  FATEA