CRASHFACE
SHARE NEW SINGLE 'LOVEDOOM' AND ANNOUNCE PROTOTYPE EP
HEADLINE BLONDIES SHOW ANNOUNCED FOR THURSDAY 23RD MARCH
Promo Image: CRASHFACE
Alternative punk duo CRASHFACE are back with the announcement of their upcoming EP, Prototype, due 10th May. In celebration, they've shared the EP's lead single 'LOVEDOOM', as well as news of a headline London Blondies show on 23rd March.
Watch the music video to 'LOVEDOOM' here.
Tickets for the Blondies show will go on sale DICE on 6th March at 10am.
On the new single, CRASHFACE state:
"'LOVEDOOM' is about being obsessed with someone to the point of insanity. It's a fucked up kind of love, but it exists. It's knowing that the pursuit of their heart is gonna end in tragedy, but you go for it anyway. It feels like a great jumping off point for this next chapter of CRASHFACE because it's addressing an imperfect system a lot of us have. Seeking love but not loving ourselves. This narrative of internal struggle is pretty significant throughout the EP, so we wanted to start it here."
CRASHFACE – 'LOVEDOOM'
Prototype will be a new chapter for CRASHFACE. On the EP announcement, the band share:
"PROTOTYPE is what it says. It's a trial. A test-dummy. It's throwing stuff at the wall and seeing what sticks. The theme of trial and error runs throughout this EP as it's something we've been struggling with over the past year or so, but we're both super proud of what we've created. We've been writing pretty heavily and these are definitely the tracks we think represent us the best and where we're going in the near future. The writing process has been more challenging this time round, but I think it's birthed our most electric tracks yet. As always, now we're just happy that now we get to share them with you.
BRACE BRACE BRACE X."
Championed as one of the most exciting, explosive bands in punk by the likes of Metal Hammer, Rock Sound and the BBC Radio 1 Indie Show with Jack Saunders, CRASHFACE are here to make a big impact on the scene.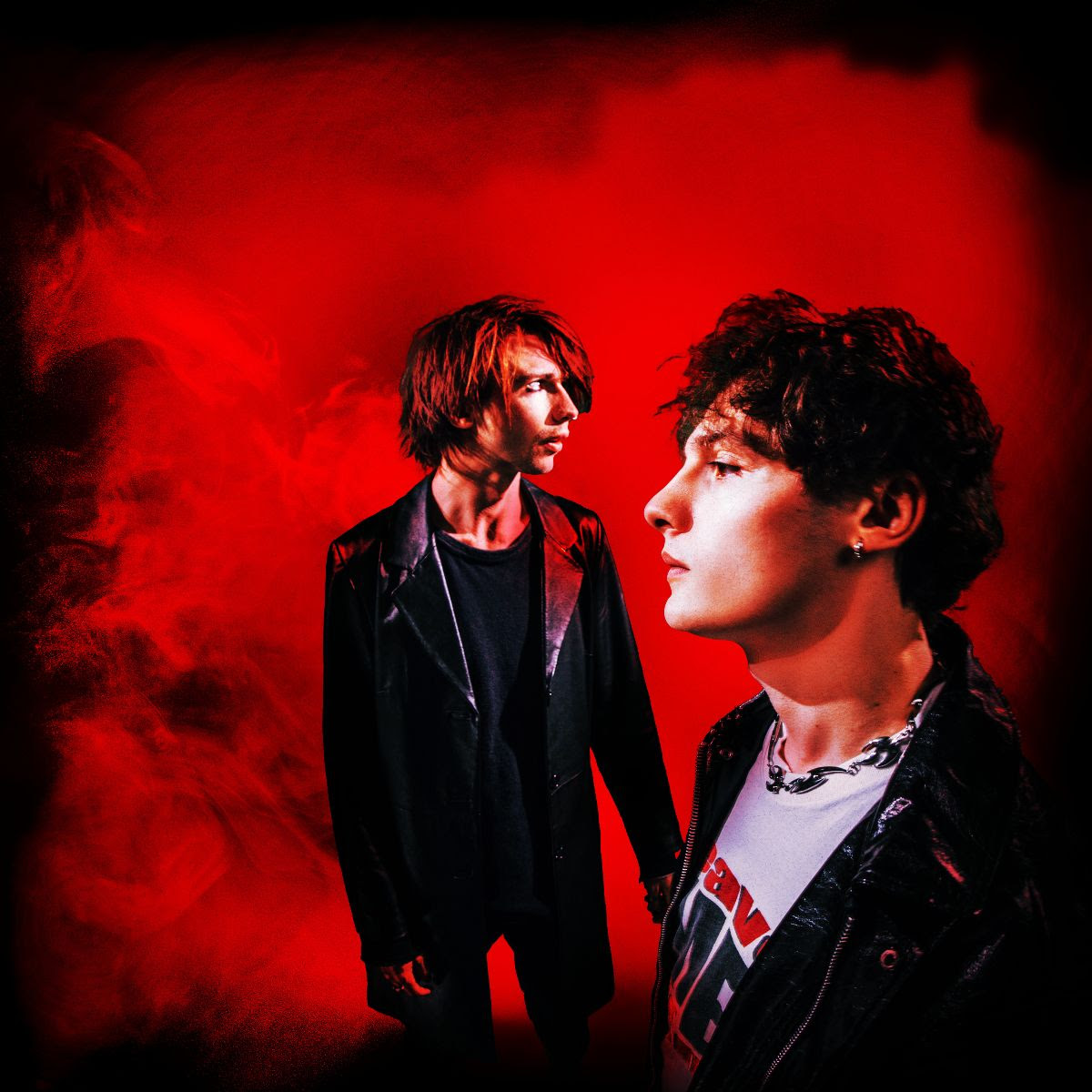 CRASHFACE – Prototype
EP ArtworkTrack Listing:
1. SCREAM
2. LOVEDOOM
3. NO HANDS
4. GOOSEBUMPS
5. FLAK JACKET
6. STEEL