ACRES
RELEASE NEW SINGLE 'WHEN YOU'RE GONE'
'BURNING THRONE' DUE 3rd MARCH 2023 VIA A WOLF AT YOUR DOOR
Promo Image: Acres
South coast four-piece ACRES have dropped a new single from their forthcoming full-length release. 'When You're Gone' is the fourth song to be released from Burning Throne, due for release 3rd March via A Wolf At Your Door Records.

Watch the music video for 'When You're Gone' HERE.
Pre-order Burning Throne HERE.

On the new single, the band state:
"'When You're Gone' was written about almost being in limbo. A lot of us have found ourselves being head over heels in love with someone and not feeling like the other feels the same, and I've had a lot of people close to me recently suddenly finding themselves living a new life in the blink of an eye and struggling to deal with it. When you are so content and happy with the person you love and then it's all taken away from you, it's a hard thing to digest and process and it leaves you wondering what to do next."
ACRES – 'When You're Gone'
The follow up to 2019's Lonely World, new album Burning Throne is set for release on 3rd March 2023 via A Wolf At Your Door Records.

On the new record, guitarist Alex Freeman states:
"I am extremely proud of this record but making it wasn't easy. I had to teach myself how to write on my own again, and knowing that it was all on me was pretty unnerving. But I feel like the pressure of the record and the frustration of being secluded due to the pandemic allowed me to create a vibe that I've wanted ACRES to explore for a long time, and I'm really stoked with the outcome."

The album is available for pre-order HERE.

The band hit the road in the next few months on a UK tour, catch them at the following dates:
10.03 – The Black Prince, Northampton
13.03 – The Flapper, Birmingham
14.03 – The Joiners, Southampton
15.03 – The Garage Attic, Glasgow
16.03 – The Star and Garter, Manchester
17.03 – The Key Club, Leeds
18.03 – Boston Music Rooms, London
19.03 – Louisiana, Bristol
Tickets available HERE.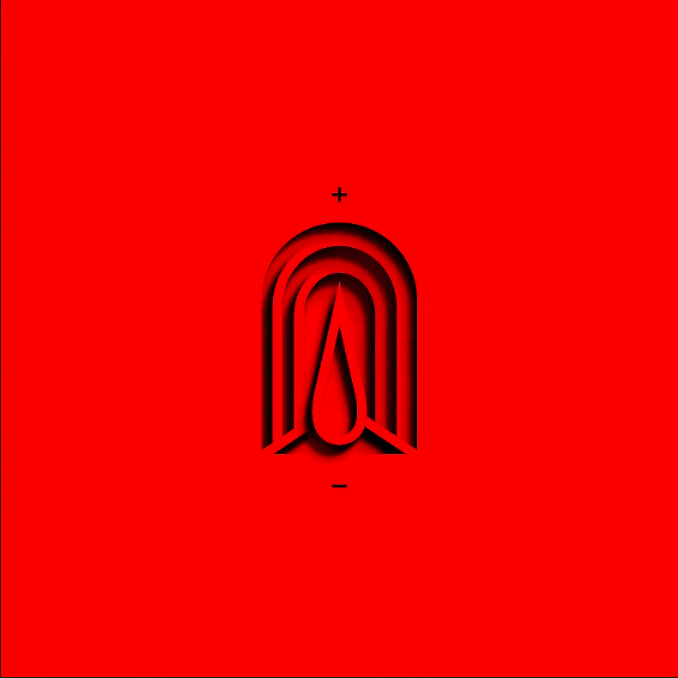 Burning Throne
Album Artwork

Track Listing:
1. Nothing. (feat Garrett Russell)
2. Burning Throne
3. Hold On
4. The Death of Me
5. Visual Hallucinations
6. My Everything
7. Feel Anything
8. Into Flames
9. When You're Gone
10. Lost in Our Own World
Band members:
Ben Lumber – vocals
Alex Freeman – guitars
Jack Rogers – bass
Konnor Bracher-Walsh – drums

Social Media Links:
Website || Facebook || Twitter || Instagram