TREAT 
'TUNGUSKA' 
new album
14.09.18
[Frontiers]
CD / LP / DIGITAL
ALBUM PRE-ORDER LINK
FIRST SINGLE
'BUILD THE LOVE'
OUT NOW
Building on the success of their most recent albums, 'Coup de Grace' (2010) and 'Ghost of Graceland' 
(2016), which were both released after the band's reunion in 2006, the return of Treat has been warmly
welcomed by fans and critics alike. Their brand new album, 'Tunguska', is packed with riveting rockers 
and seductive, soul searching melodic rock songs, and was recorded on a wave of renewed creativity 
that will be highly anticipated by their fanbase.
But what is 'Tunguska'? "The album title is a reference to a mysterious large explosion that took place 
in Siberia in 1908, but metaphorically and artistically 'Tunguska' represents the last piece of the puzzle 
to be put in place since our reunion," says guitarist, producer and founding member Anders  Wikström. 
"It highlights the unique musicianship we have developed together over the years in the creative 
songwriting process, but also illustrates how we want our albums to sound and feel in the 21st century. 
We managed to dig deeper into the lyrical content, while musically the dynamics in the songs and 
production are more distinct as we let heavy, raunchy stuff co-exist with the softer side of the band."  
'Tunguska' is produced by respected writer/producer and longtime Treat fan Peter Mansson together 
with Wikström, and showcases a band who, despite a thirty plus year career, are hungrier and more 
energetic than ever.
 "My goal has always been to capture the band in the studio when we can reflect what we are like at a 
live performance peak. That´s why we did not continue touring for another extended period on the back 
of the last record ['Ghost of Graceland'] and went into the new album writing and recording process 
instead," continues Wikström. "When our fans hear 'Tunguska', this decision will speak for itself. 
When I listen to it, I get the same feeling I had when we finished 'Organized Crime' back in 1989, when 
everybody had stepped up to the plate and played as if their lives depended on it. I truly believe this is 
Treat's finest hour! And that goes for every single member of the band! Damn proud!"
The band is truly at the top of its game and songs such as the outstanding lead single 'Build The Love', 
or rockers like the fabulous album opener 'Progenitors', 'Always Have, Always Will', and 'Rose Of 
Jericho' stand out as future live staples in the band's repertoire. "Every time we meet up with fans 
anywhere in the world, they are always full of praise for our current releases, which is heartwarming 
as we do feel we don't have to rely on our 35-year back catalogue to attract audiences. We are a better 
band nowadays, both as songwriters and live performers, matured just like a great red wine! Having
lived with the album for a while, I find myself jumping in and out randomly on my choices of favourite 
songs and for some reason that has never been the case before. To me that's what a real album is 
about and what makes it worth working day and night to complete," concludes Wikström.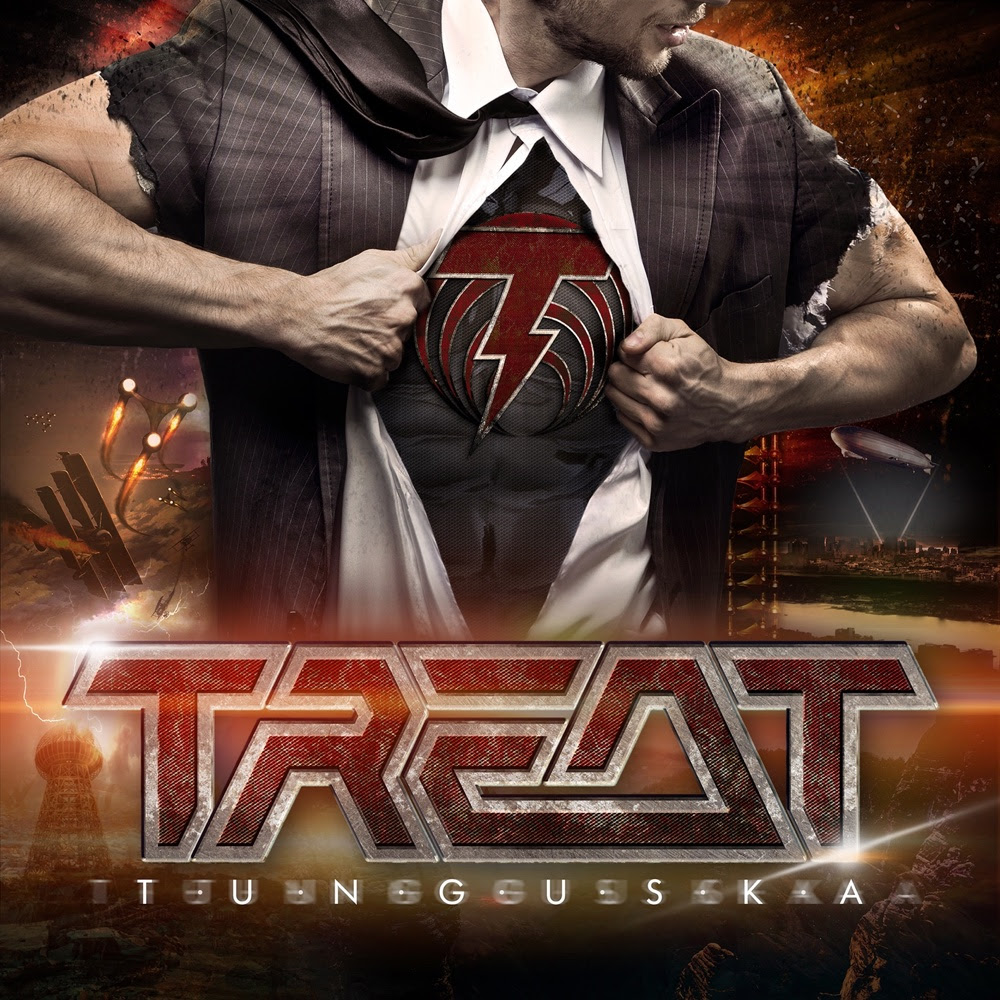 'TUNGUSKA'
TRACKLISTING
1  Progenitors
2  Always Have, Always Will
3  Best Of Enemies
4  Rose Of Jericho
5  Heartmath City
6  Creeps
7  Build The Love
8  Man Overboard
9  Riptide
10  Tomorrow Never Comes
11  All Bets Are Off
12  Undefeated
Produced by Peter Mansson and Anders Wikström
TREAT
Robert Ernlund – lead vocals
Anders Wikström – lead guitars & backing vocals
Patrick Applegren – keyboards, guitars & backing vocals
Pontus Egberg – bass guitar & backing vocals
Jamie Borger – drums
ABOUT FRONTIERS MUSIC SRL 
Originally founded in Naples, Italy in 1996 by Serafino Perugino as a distribution company, Frontiers has 
developed into one of the premiere independent rock labels in the world. Synonymous with quality music
across a broad spectrum, the company has worked with genre heavyweights such as DEF LEPPARD, 
WHITESNAKE, JOURNEY, YES, ELECTRIC LIGHT ORCHESTRA, RICK SPRINGFIELD, STRYPER,
WINGER, MR. BIG, NIGHT RANGER and more. Aside from providing a home for classic artists,
Frontiers also boasts a wealth of young, upcoming talent that, coupled with a savvy and forward thinking
A&R and marketing approach, will be developed into the future of rock 'n' roll. With millions of records
sold and multiple Top 10 album chart entries around the world, the label has also expanded with offices
in the USA (Nashville) and UK (London). With a deep commitment to and passion for music and the
artists who create it and with massive global distribution, sales and marketing channels,
Frontiers is the home for both established and emerging rock acts.
Subscribe to be alerted when new videos are added: 
Follow the 'Newest From Frontiers' playlist on Spotify: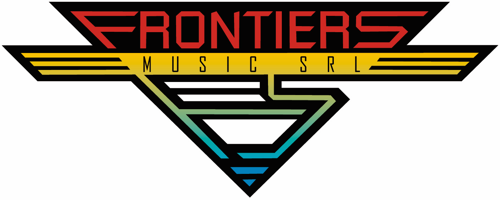 http://rocknloadmag.com/album-review/graveyard-peace-album-review/